Galvatech 2000 relies on the experience, expertise, and collaborative spirit of its team. Our specialized and highly qualified personnel, along with our administrative and management staff, are key ingredients in the recipe for our success. Our team supports you from the pre-project phase, during the project, and even after its completion.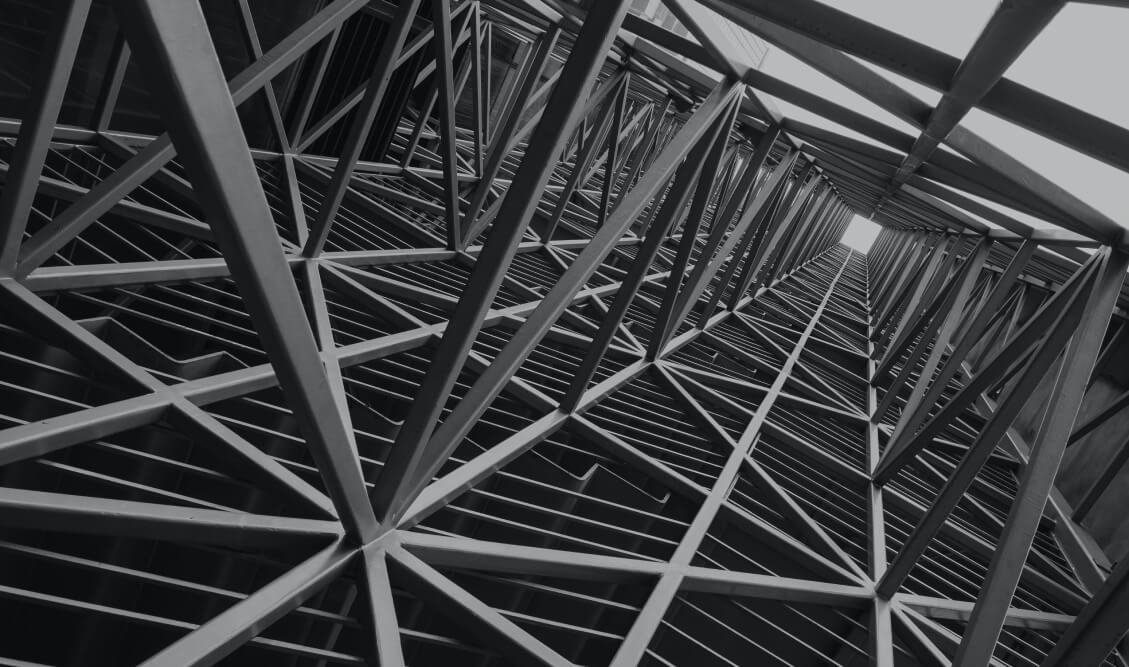 Our mission is to provide sustainable solutions to rust and corrosion problems, contributing to the environment by giving a second life to existing structures.
To become the reference in North America, South America, and Europe for rust and corrosion problem-solving.
We aim to spread awareness of our Rust-Anode® Technology worldwide!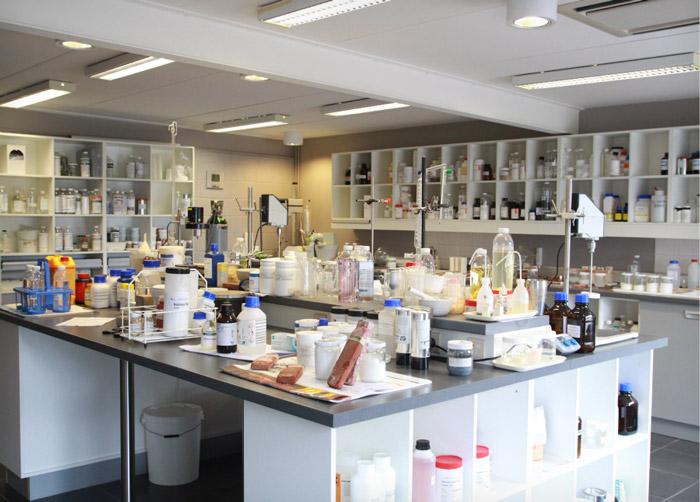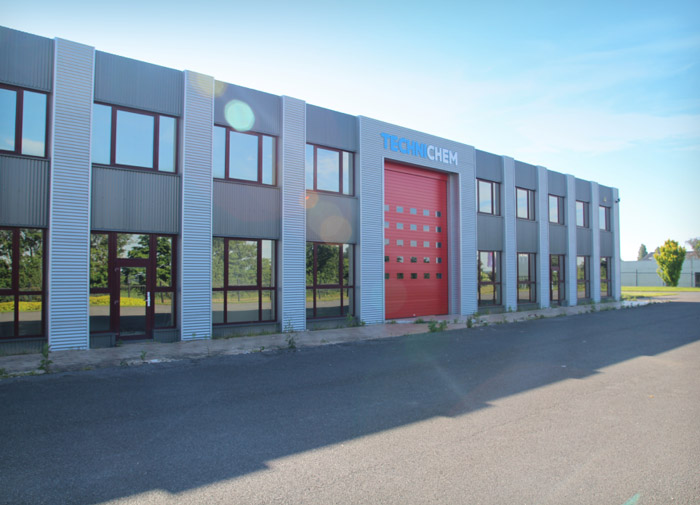 Galvatech 2000 is the main distributor in America and Europe for Rust-Anode SRL, a well-known manufacturer of galvanizing compound technologies. Our 50,000 square feet facility includes a state-of-the-art specialized laboratory.
The Rust-Anode © Technology
Since 2007, Galvatech 2000 has been the exclusive distributor this galvanizing technology for North America, South America, and Europe.
Our products are approved and certified by several organizations and comply with the highest industry norms and standards.
Certifications and approvals
Approvals from MTQ, MTO, and military authorities
Approval from the Canadian Food Inspection Agency (CFIA)
Formation accredited by the Order of Engineers of Quebec.
A free training/presentation (1 or 2 hours) on the corrosion of steel and zinc. A training certificate is available upon request.
View our sector-specific expertise.
ELECTRICAL AND COMMUNICATION STRUCTURES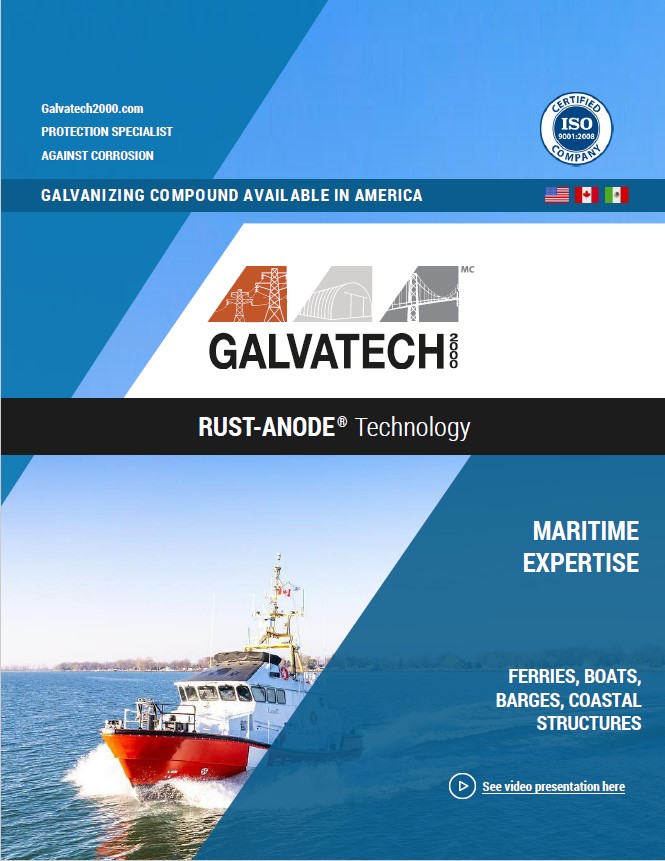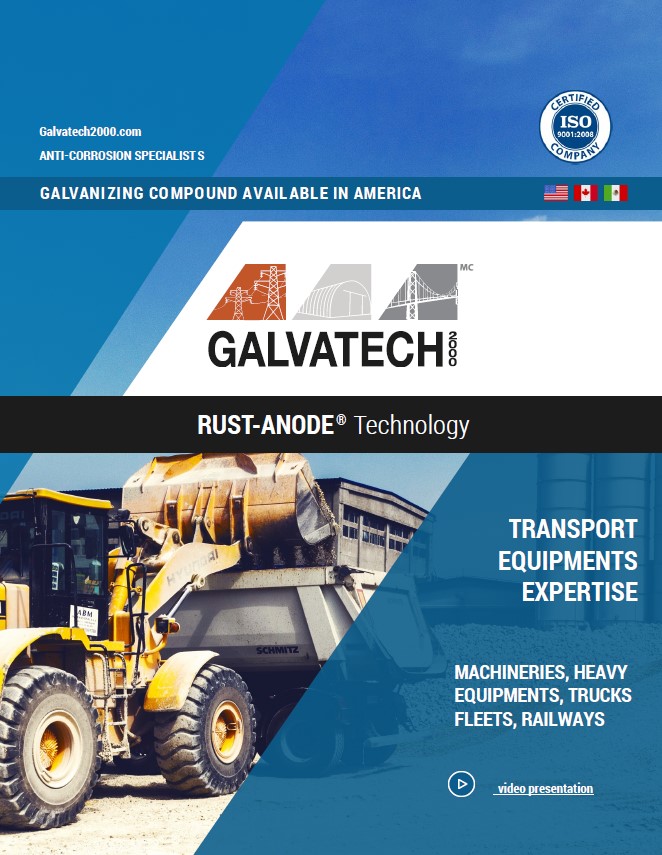 Find a distributor or applicator near you
and start enjoying the quality of Rust-Anode® now.