Our team is at your service
Galvatech 2000 relies on the experience, expertise, and collaborative spirit of its team.
Specialized and highly skilled personnel, as well as administrative and management staff, are key ingredients in the recipe for our success.
Our team supports you from the pre-project stage, during, and after your project.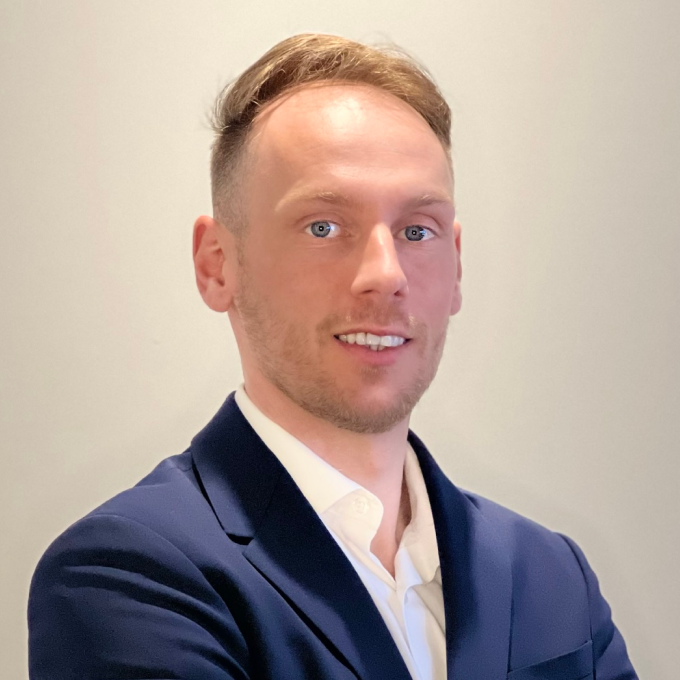 Technical Director of International Operations
AMPP Senior Certified Coatings Inspector / NACE Level 3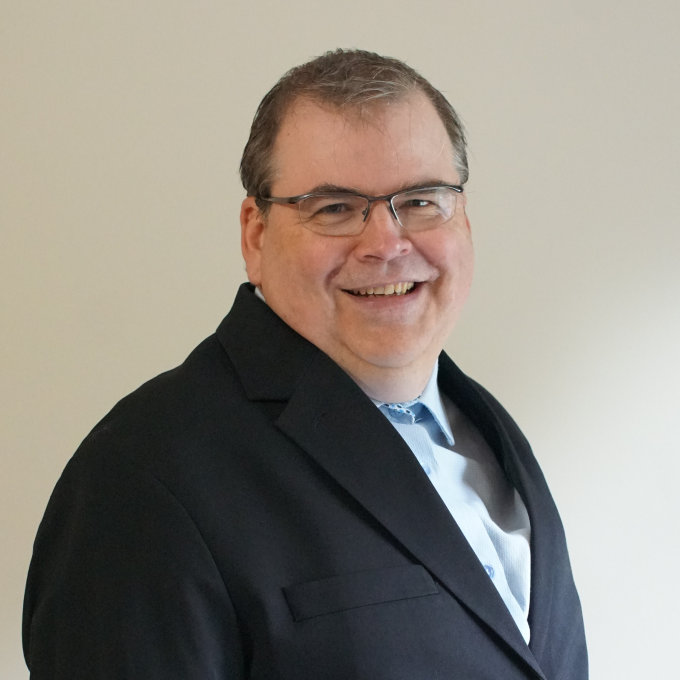 Technical Director Canada
AMPP Certified Coatings Inspector/ NACE Level 2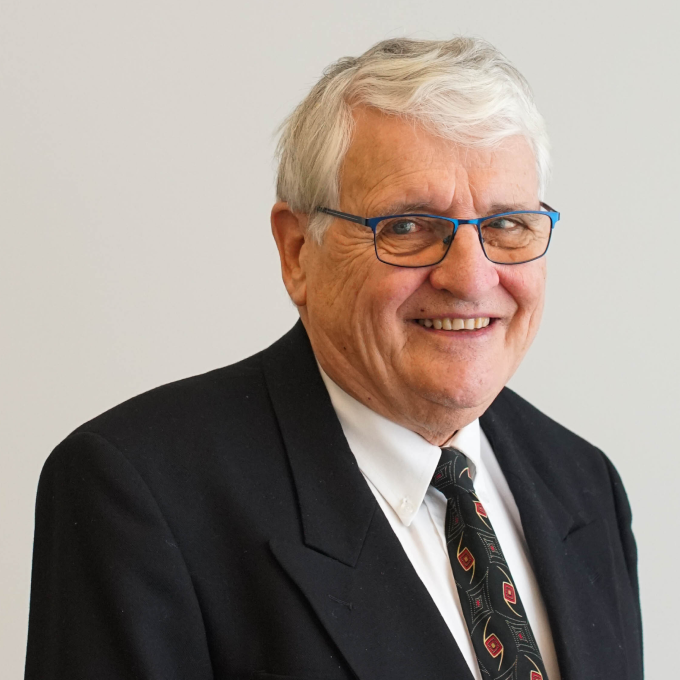 Director / North America
Research and Development
Corrosion Specialist
Zinc strategies & Solutions
All New & Corroded Metals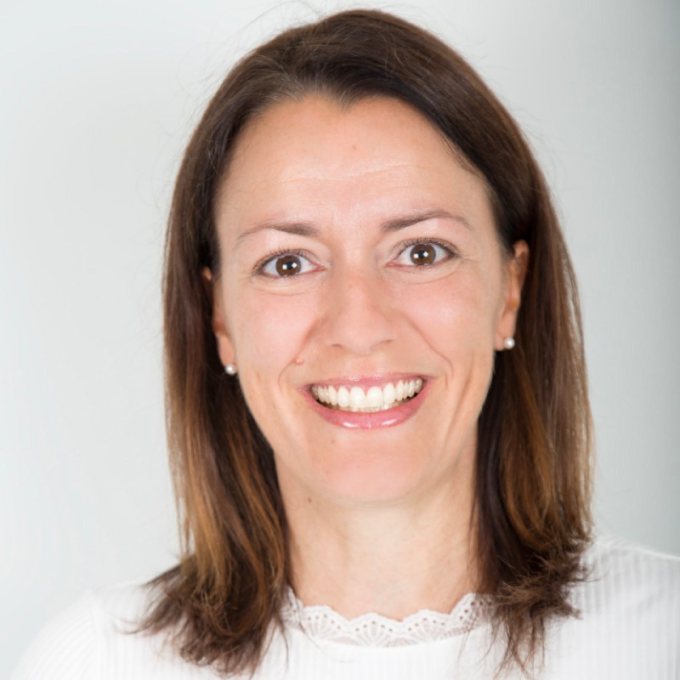 Commercial Director United Sates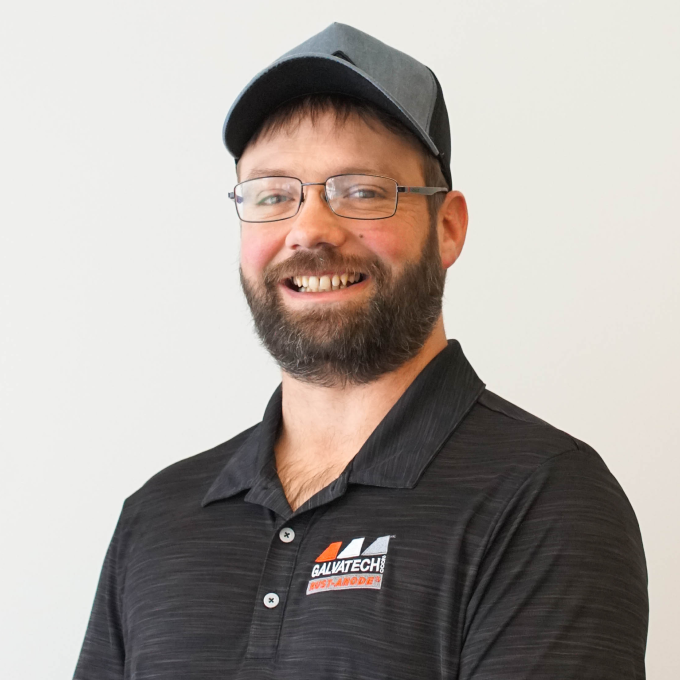 Receiving-Shipping-Maintenance Manager
Find a distributor or applicator near you
and start enjoying the quality of Rust-Anode® now.